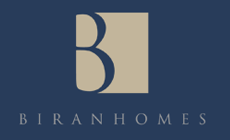 Nth degree virtual illustrations bring our vision to life. The detail and finishing touches in each image provides a luxurious realistic vision. We were particularly impressed that Nth degree were able to incorporate our showroom furniture into the designs. In a market where potential buyers struggle to visualise and empty space pictures have proved invaluable.

Nth degree are easy to work with and delivered the images before the deadline.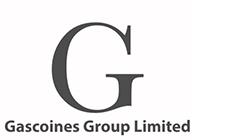 Working with nth degree has been a pleasure. Not only have they been reliable but the quality of work has been excellent and it has been a real benefit to our business. I look forward working with Nth Degree again in the future.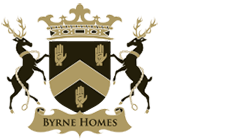 We are a high end bespoke home builder with a high expectation of attention to detail, after working with Nth degree on our last two projects i can highly recommend their cgi and interior design skills which i have personally found second to none.

Nth degree are a pleasure to work with and are highly professional designers who have an eye for perfection which works very well with our brand of highly individualistic homes.